Tampa Bay Hackathon is competition series under my 501c3 Startup Tampa Bay. The Hackathon brings together the tech community and local businesses for a weekend of problem-solving and building real tech solutions. 
As the lead organizer of this event, I formed strategic partnerships with businesses and organizations, created the event structure, created all the branding and marketing material, wrote all the copy found on our website and marketing collateral, managed our social media channels, executed on marketing strategies, and coordinated the event logistics from start to finish.  
You can see me emcee and watch the demos below. 
After three straight days of hacking the participants demo their products to partner judges.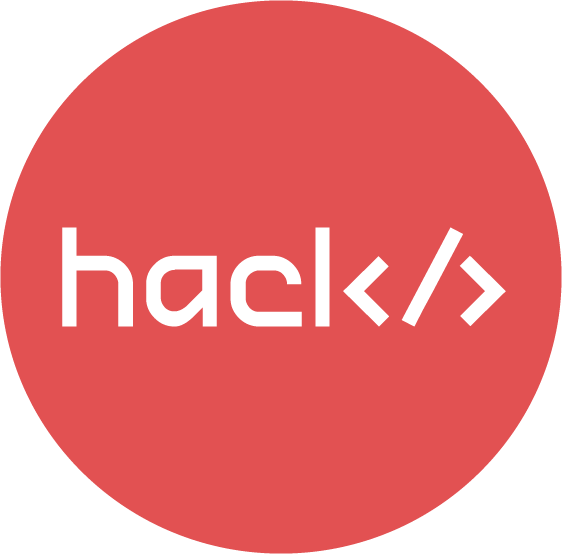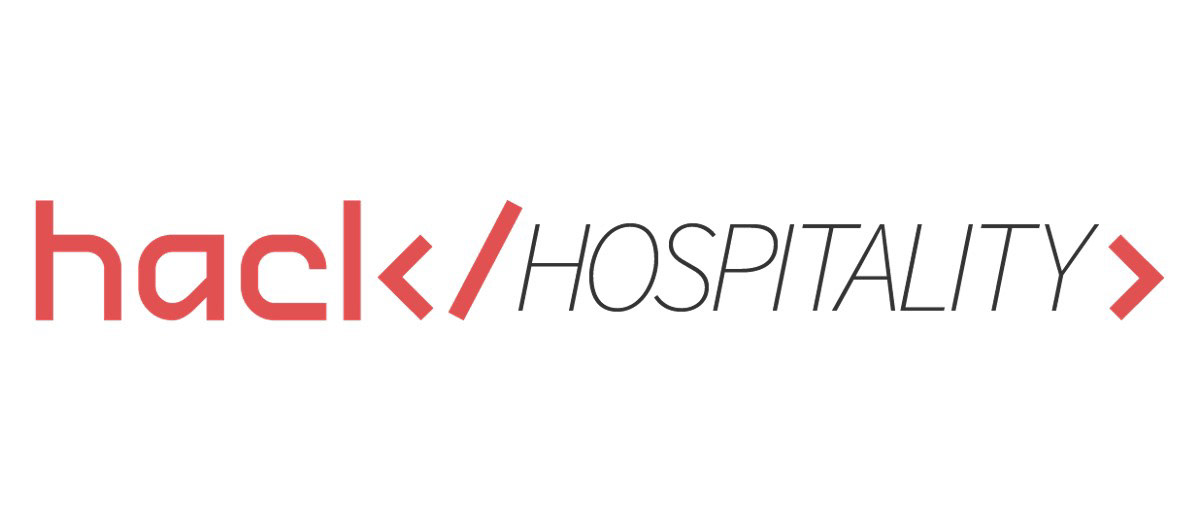 Branding conceived and designed in Illustrator.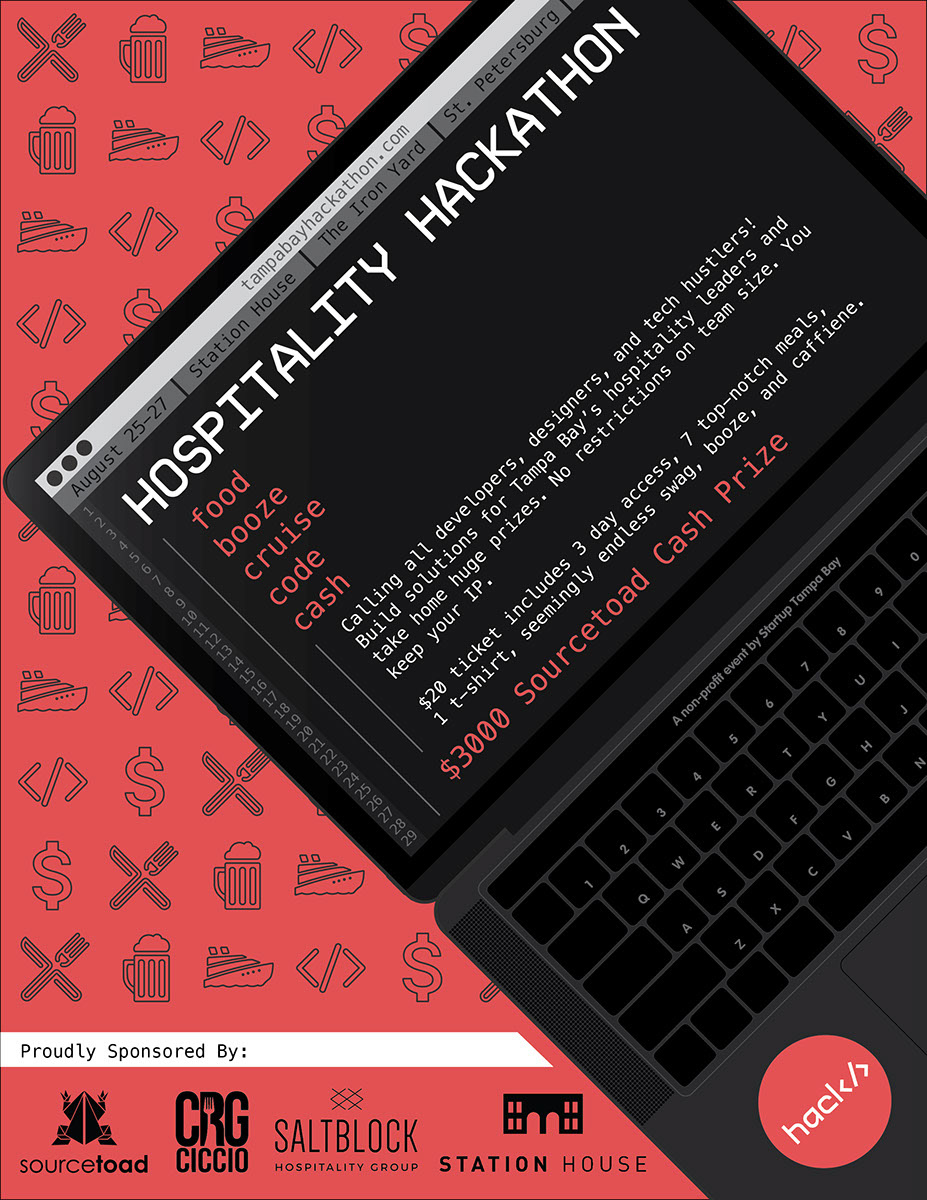 Flyer and elements designed in Illustrator.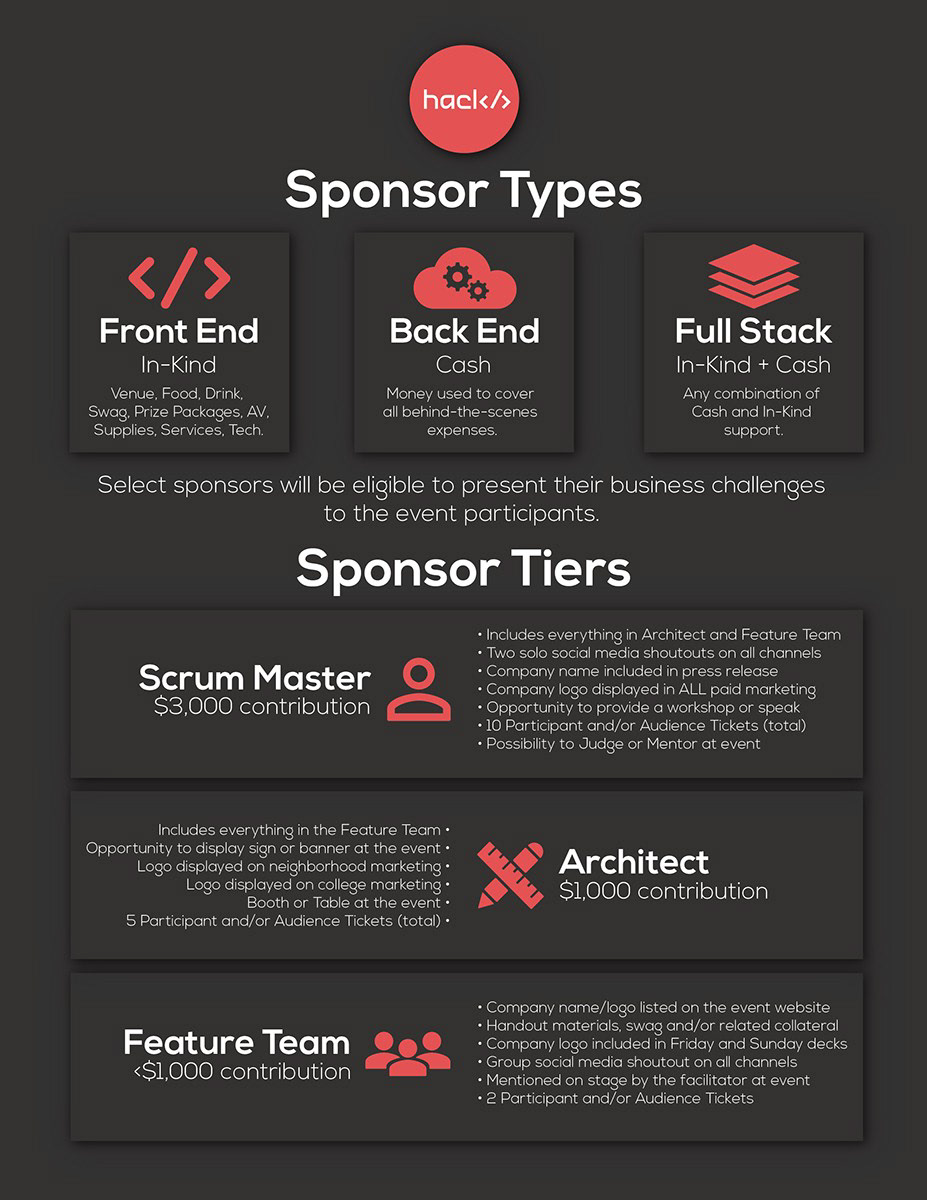 Sponsorship tiers designed in Illustrator and InDesign.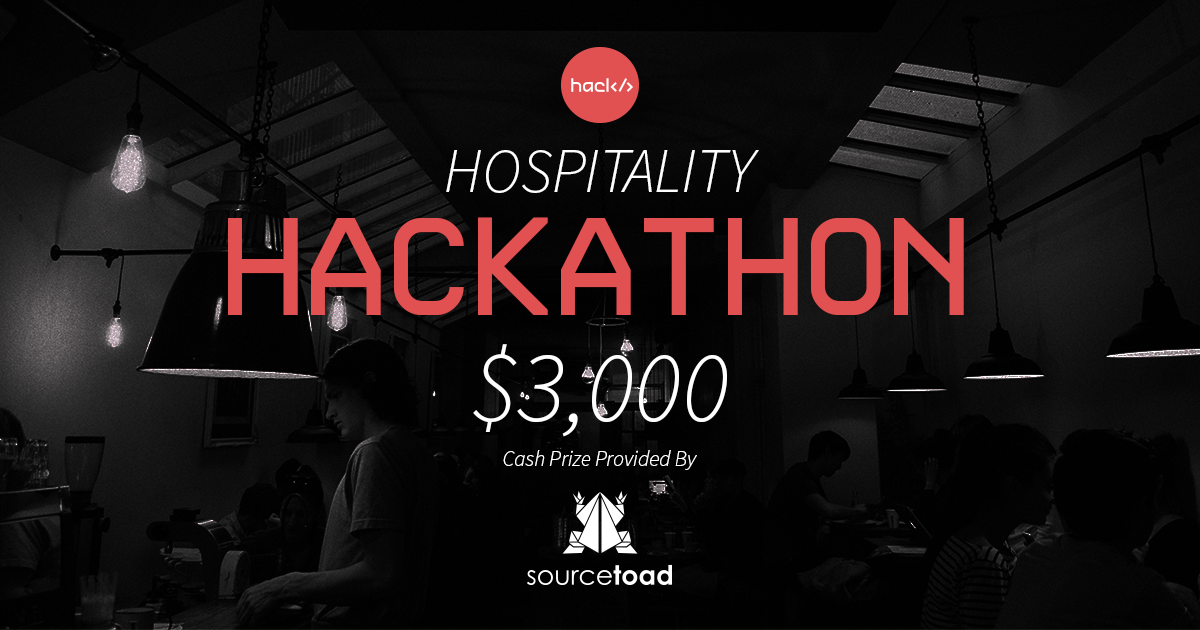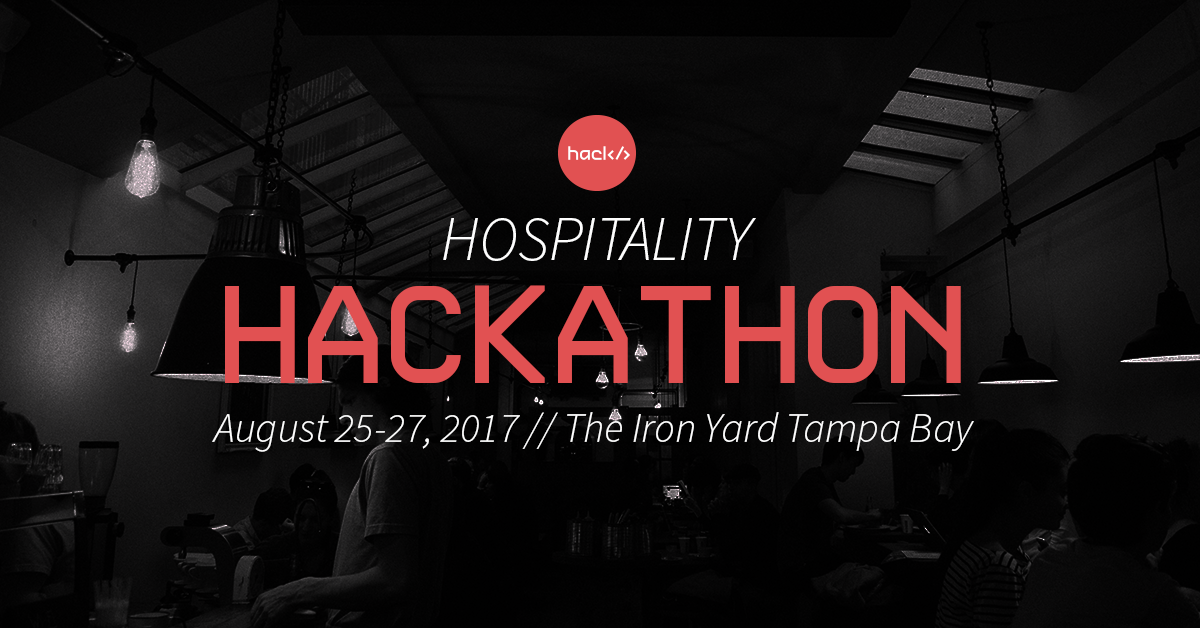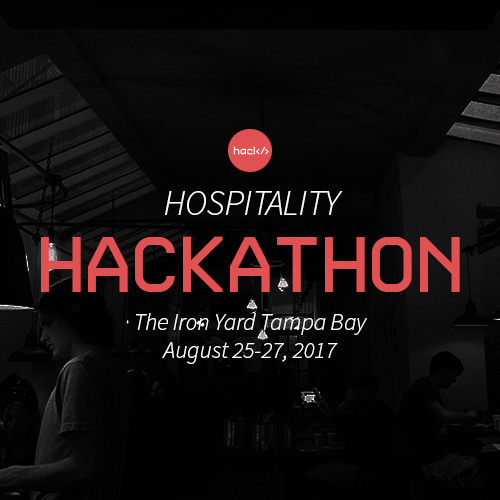 Slides from our pre-event Information Session.